So im going to be reviewing these 2 mascaras. First off let me just say i will be judging them fairly based on my own personal experience, so you dont have to agree with me its just my own personal opinion.
Anywho, the way i will be rating them will be:
*** = AMAZING
** = EH! I GUESS
* = SUCKS!

ok so here we go: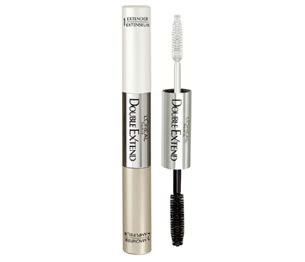 * -This product wasnt all that great. I thought it was to extend my lashes with the extra added on formula, but all it did was clump up my lashes! My lashes looked the same to me in length. Another issue i had with this product was that if you didnt put enough of the mascara on you would be able to see the white that was from the other end to "supposebly" extend your lashes. So ladies and gents, (just in case) i wont be buying this mascara ever again! Not worth it, i ended up throwing it away.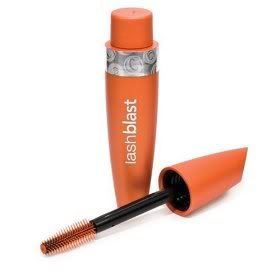 **- This mascara was ok i guess. It did like it says, blast my lash! =]
It did give me some volume which is what im looking for in my mascara, as well as length. the packaging was easy to use, there was no other end to it, or having to apply 2 different things to get a good result. It was just easy. I have it in black and imakes my lashes look good. I know i didnt give it 3 stars because i know that there has to be a better mascara out there. I will be buying the Diorshow so hopefully that exactly what im looking for in a mascara and i will never have to go to crap again.

So thats it! i would be better off with the lash blast by cover girl, it doesnt smudge or give spider webs. So if you are in need of a drugstore type mascara thats your best bet!

xoxo, Eve